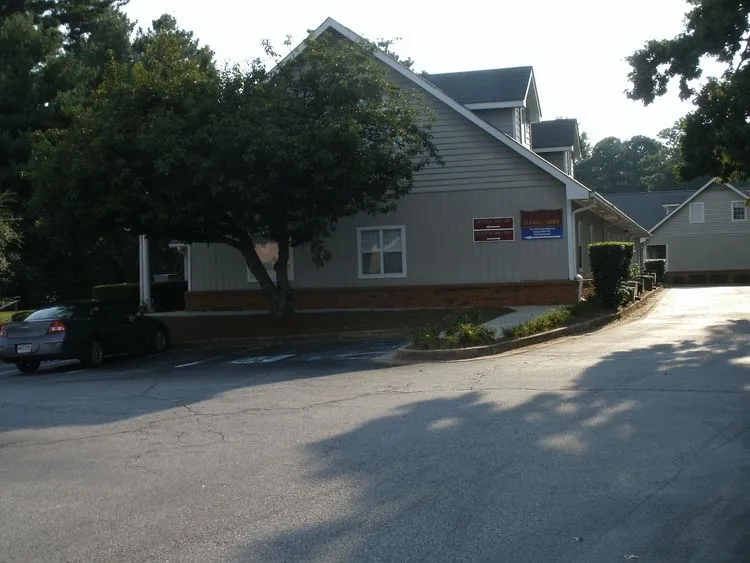 A Thorough and Caring Practice to Treat Your Problems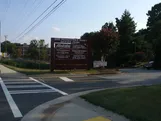 Offices

We are proud to provide a comfortable yet state-of-the-art offices for the highest quality foot and care available. It is one of our top priorities to protect the health of our valued patients.

Appointments

If you would like to make an appointment, please contact our office by phone (please no text or email) during business hours. We do not schedule appointments after normal office hours. Our office facilitates communications and emergency calls and appointments are available.
Financial

We will submit insurance forms for you and help you recover the appropriate amount from your health insurance, worker's compensation, or other coverage such as from an injury claim. We do ask that you provide us with updates whenever your insurance changes so that there is not a problem with your insurance providing payment for covered services. For patients without health insurance or with high-deductible plans, we will try to help with arrangements. to help you afford the treatment you need and want. Forms of payment accepted by the office are check, cash, or any major credit card. We also participate in the CareCredit program ( www.carecredit.com ) to help with patients who may need assistance in paying their medical bills.

Cancellation

If you are unable to keep an appointment, we ask that you kindly provide us with at least 24 hours notice. We ask for this advance notice so that we can offer this appointment to another patient. A fee may be charged if a patient does not show up for an appointment without sufficient notice, particularly on a repeated basis.

We would like to take this opportunity to thank you for choosing our practice for your foot and ankle care.

We diagnose and treat a variety of foot and ankle conditions, including the following:
Achilles Tendonitis & Ruptures
Ankle and Foot Fractures
Foot deformities
Bunions
Calluses/corns
Diabetic foot care
Flatfoot (fallen arches)
Soft Tissue Cysts / Ganglions
Haglund's deformity
Arthritis
Athlete's Foot
Hammertoes
Heel pain/fasciitis
Infections
Injuries
Ingrown toenails
Metatarsalgia
Morton's neuroma
Nail fungus (Onychomycosis)
Pediatric foot problems
Plantar warts
Plantar fasciitis
Posterior tibial dysfunction
Rheumatoid arthritis
Running injuries
Sesamoiditis
Sprains/strains
Tarsal tunnel syndrome
Taylor's bunion
Tendonitis
Toe deformities
Xerosis